An Employee Should Request a One-Time Change of Doctor in a Worker's Compensation Case BEFORE the Authorized Treating Doctor Says the Condition is Not Work-Related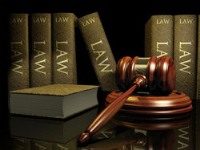 In the case of Falcon Farms v. Espinoza,37 FLWD 489 (1st DCA 2012) decided February 23, 2012, the First District Court of Appeals in Florida made a ruling that can affect injured workers in a negative way. This is on a case that came out of Miami and was decided by Judge Charles M. Hill, III. In this case, the injured worker felt that on December 20, 2009 she developed a bump on her finger from using a hand-held "gun" to put dates on flower bouquets for her employer. The employer sent her to an authorized work comp doctor, but that work comp doctor ruled that her condition was not occupational, i.e., that the bump on her finger was not related to her work.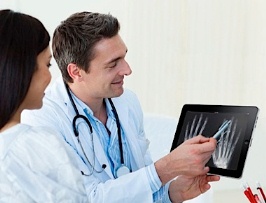 The Judge ruled that the claimant's case was not compensable, but granted a change of physician. The Appellate Court held that because the judge ruled that the accident was not compensable, the employee was not entitled to a one-time change of physician. This is because Florida Statutes, Section 440.134(10)(c)(2009), provides that a one-time change applies to "work-related injuries." In this case, the claimant had presented no "persuasive medical evidence" that an injury rose out of employment and therefore, based on that, the Judge erred in awarding a change in physician.
This case has a negative impact on the ability of an injured worker to change doctors once the initial authorized doctor states that the injury is not compensable.