Drunk Drivers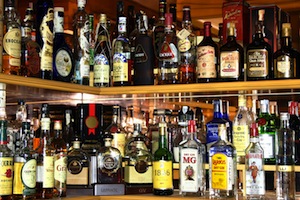 Motor vehicle accidents happen due to weather, inattentive driving, speeding, and a multitude of other causes. However, injuries that are caused by drunk drivers are the most aggravating, perhaps, of all of them. There have been so many serious injuries and fatalities over the years, that organizations such as Mothers Against Drunk Driving (M.A.D.D.) and Students Against Drunk Driving (S.A.D.D.) have formed to lobby legislators for stronger penalties for DUI (Driving Under the Influence) which is also known as DWI (Driving While Intoxicated). We all know that accidents happen, but the concept of serious or fatal injury being caused by a drunk individual often infuriates entire segments of our community. At Attorneys Jo Ann Hoffman & Associates, P.A., we have decades of experience in dealing with drunk drivers and we investigate the cases further to find out if the driver has received alcohol at a bar or restaurant where they should not have received it.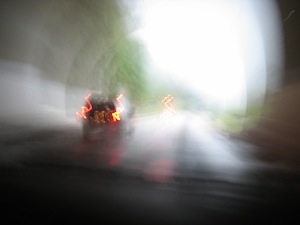 These are called "dram shop" cases and can provide an avenue whereby the injured party, or his or her surviving family members, can secure monetary benefits to help punish the wrongdoers and give some assistance to the injured and their families. At our firm, we aggressively pursue claims against irresponsible drivers and the restaurants or bars that have improperly served them alcohol. This is especially true with underage drinking and driving.
Remember, we take all of these cases on a contingency fee. That means that we NEVER charge you any fees or costs unless we recover monies from the defendants or their insurance companies. Consultations are always free. DON'T DELAY YOUR CASE! CALL US IMMEDIATELY! We look forward to helping you. 1-800-273-LAWS.