Wrongful Death
HAVE YOU UNJUSTLY LOST A LOVED ONE?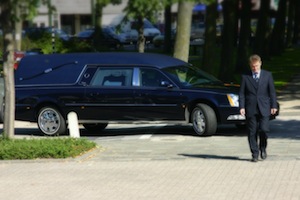 A wrongful death case is a situation where someone caused the loss of your loved one. You can only maintain such a case if you fall into certain categories. You do not have "standing," also known as the right to sue, for the loss of your friend or neighbor. If you are, however, a spouse, a child, or a parent of the deceased, then you may have the ability to maintain a wrongful death suit. These cases are very different from other types of personal injury cases because the deceased is not the one bringing the lawsuit. It is being brought by those who have "standing," which is the right to sue in the name of the deceased and the deceased's estate. Attorneys Jo Ann Hoffman & Associates, P.A., have over 95 years of combined experience in handling wrongful death cases. We know full well that there is absolutely no amount of that can replace a loved one. However, the defendants who caused the loss of your loved one need to be punished appropriately and penalized by the legal system and monetary compensation is the only remedy available to us under our laws. Therefore, we seek as much monetary benefit as possible to appropriately punish the defendants and to help the family adjust to the loss of someone so important.
Remember, we take all of these cases on a contingency fee. That means that we NEVER charge you any fees or costs unless we recover monies from the defendants or their insurance companies. Consultations are always free. DON'T DELAY YOUR CASE! CALL US IMMEDIATELY! We look forward to helping you. 1-800-273-LAWS.