Slip and Fall
WERE YOU INJURED IN A SLIP AND FALL?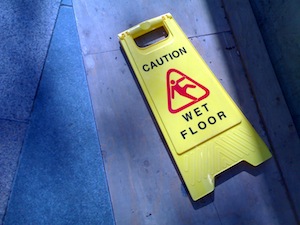 "Slip and fall" is a term for personal injury cases where you or your loved one, perhaps a child, fell due to the owner or occupier or a business, home, or other premises having a dangerous or hazardous condition. Slip and fall accidents, or trip and fall accidents, are a type of "premises liability" case. The property owner or the occupier of the property (a renter, for example) has a duty and responsibility to make sure that their property does not harm anyone. If there are dangers, defects, or a failure to maintain the property properly and these are the legal causation of injuries, then you have a premises liability case, also known as a slip and fall case.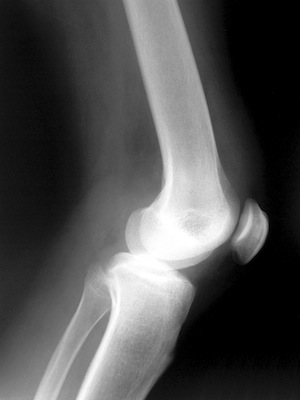 As your attorneys, our responsibilities include establishing that the defendant either knew of the hazard or should have known of the hazard that caused you injury. This often requires engineers, contractors, and other expert witnesses to establish a proper slip and fall case or premises liability case. Attorneys Jo Ann Hoffman & Associates, P.A., have been representing victims of slip and fall accidents for over 30 years, and we look forward to helping you secure medical care and, hopefully, a monetary settlement to aid and assist you.
Remember, we take all of these cases on a contingency fee. That means that we NEVER charge you any fees or costs unless we recover monies from the defendants or their insurance companies. Consultations are always free. DON'T DELAY YOUR CASE! CALL US IMMEDIATELY! We look forward to helping you. 1-800-273-LAWS.