Obtaining Temporary Partial Disability After Being Fired from Work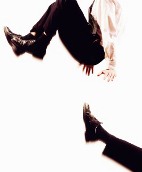 Do you know the options available to you if you were injured in a work-related accident and then fired following that accident?
In Florida, workers who are injured as a result of a work-related accident may be entitled to temporary partial disability if they earn less than 80% of their average weekly wage as a result of the accident. If you were terminated or fired following your accident, would this count as a loss of earnings, thus entitling you to temporary partial disability?
In a recent First District Court of Appeal decision, Thayer v. Chico's Fas, Inc. and Specialty Risk Services, Case No. 1D12-1140 (10/16/2012), the Court addressed this question, as well as whether a person injured on the job must provide evidence showing an unsuccessful job search following termination in order to be eligible for workers' compensation checks.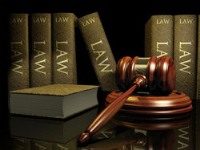 With respect to the first question, the Court noted that Ms. Thayer was fired for being unable to perform her job duties as a result of her work injury. When she was fired, her earnings decreased to zero. The injured person was thus entitled to workers' compensation checks. With respect to the second question, the Court held that "[t]he requirement of a job search has not been applied to periods of [temporary partial disability] where the immediate and identifiable post-injury cause of the loss of wages is the injury itself." Since the injured person was able to show her injuries resulted in her being unable to perform her work duties, which led to her firing, she did not have to provide evidence of an unsuccessful job search in order to receive temporary partial disability benefits.
Navigating a workers' compensation claim can be confusing and difficult. Contacting Attorneys Jo Ann Hoffman and Associates, P.A. for a free consultation doesn't cost you anything, but trying to resolve your case on your own without a consultation could cost you money. We look forward to helping you.