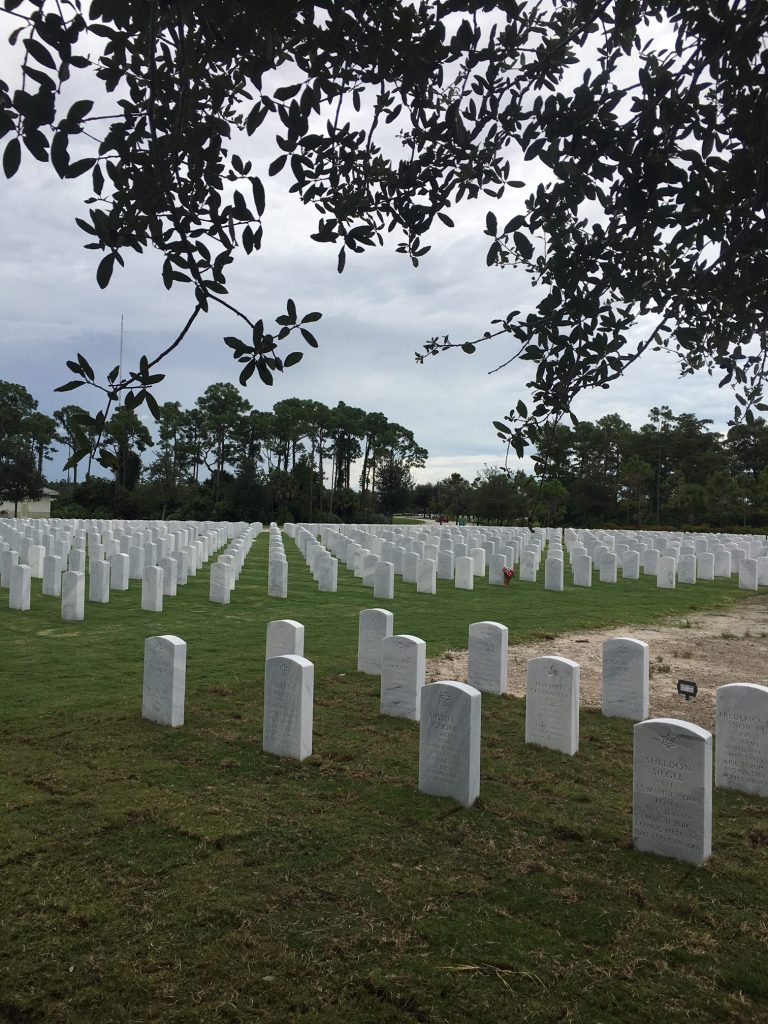 There are over 100,000 contractors abroad helping our troops and our national security in countries all over the world. In Afghanistan, our contractors outnumber our troops by 3 to 1 ratio and 70% of our contractors are foreign nationals. Multiple jobs are available in Iraq at www.civiliancontractorjobs.com
We have peacekeeping personnel all over Africa, some supporting the Eastern Accord and as well as other missions.
Given that our workers are stationed in diverse and underdeveloped locales, serious injuries including death can occur with less than optimum treatment.